Relax, Refresh, Renew Your Sole & Chakras in NeLL's Labyrinth
"Enlighten Feet One Sole at a Time"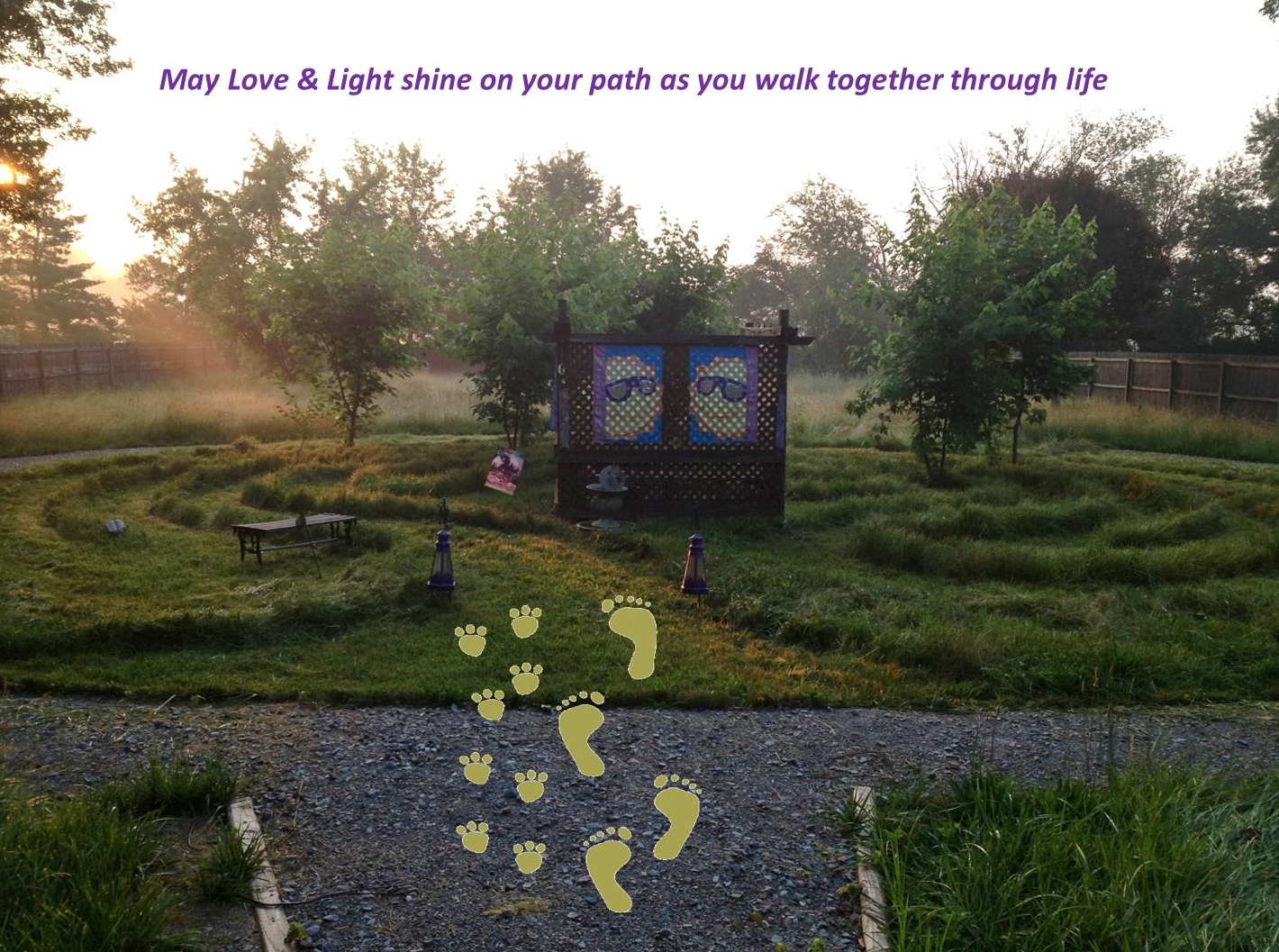 At NeLL Reflexology enjoy a sole relaxing session, then take a nice quite walk in a grass turf labyrinth in our private enclosed yard.
Pet friendly by appointment only.
Contact Nell for access, Call or Text (317) 989-2357
email: EnlightenFeet@yahoo.com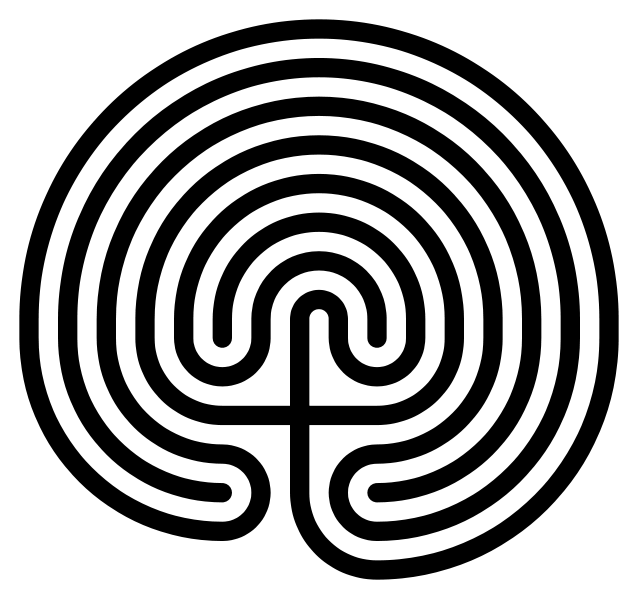 How can walking a labyrinth help with my well-being?
When you walk a labyrinth, you meander back and forth, turning 180 degrees each time you enter a different circuit. As you shift your direction you also shift your awareness from right brain to left brain. This is one of the reasons the labyrinth can induce receptive states of consciousness.
Each person's walk is a personal experience. How one walks and what one receives differs with each walk. Some people use the walk for clearing the mind and centering. Others enter with a question or concern. The time in the center can be used for receiving, reflecting, meditating, or praying, as well as discovering our own sacred inner space. What each person receives can be integrated on the walk out. Your walk can be a healing and sometimes very profound experience or it can be just a pleasant walk.
Labyrinths are truly spiritual places. The design itself is inherently powerful. The space and the experience of walking it are also very sacred and powerful and help us feel a greater sense of Oneness. It is a tool for people of all beliefs to come together for a common spiritual experience.
Is a labyrinth and maze the same?
A labyrinth and a maze are not the same. A maze has dead ends and many trick turns. A labyrinth has only one path leading to the center and back out again. There are no dead ends.